October 24 - Delicious dumplings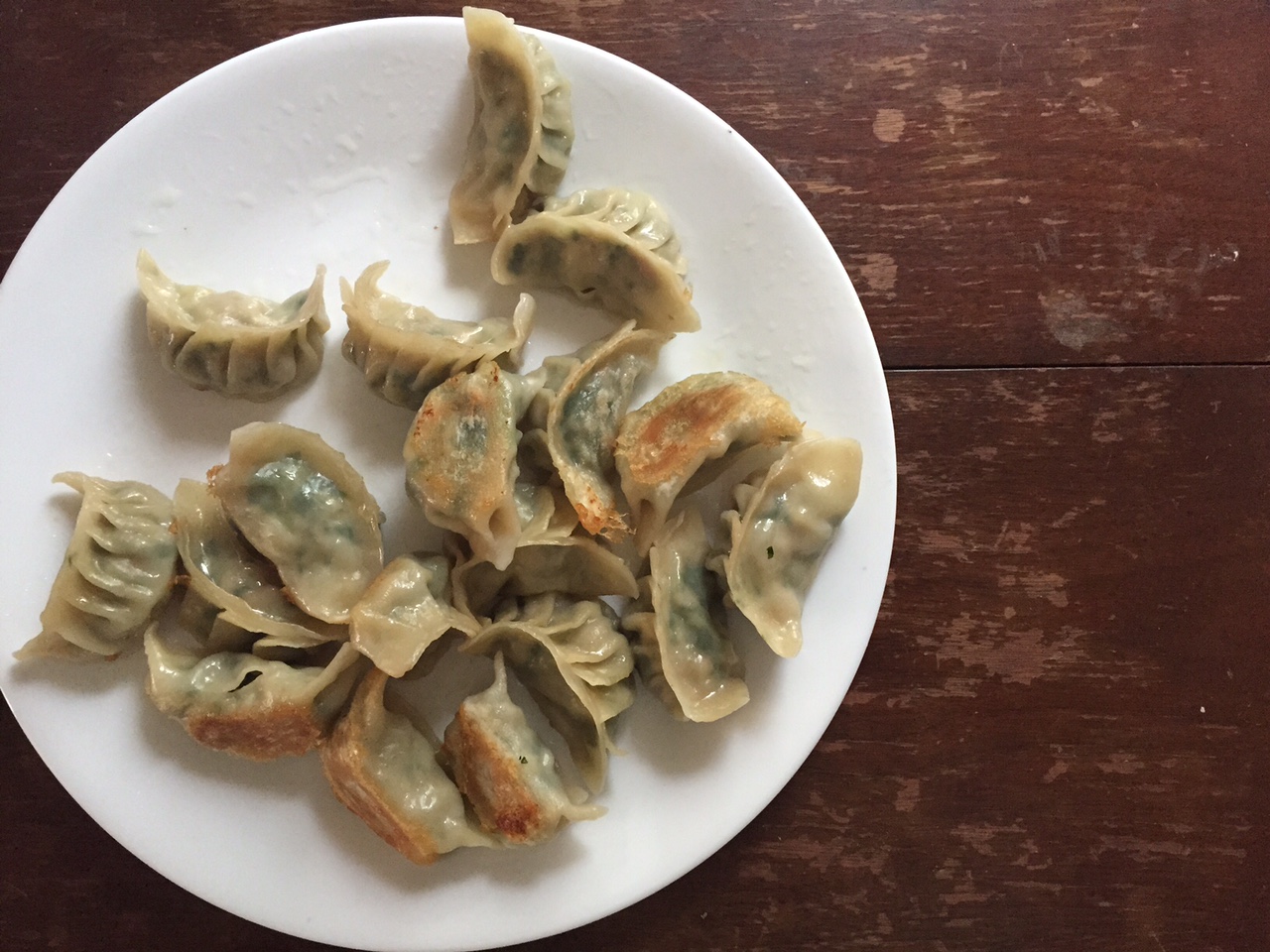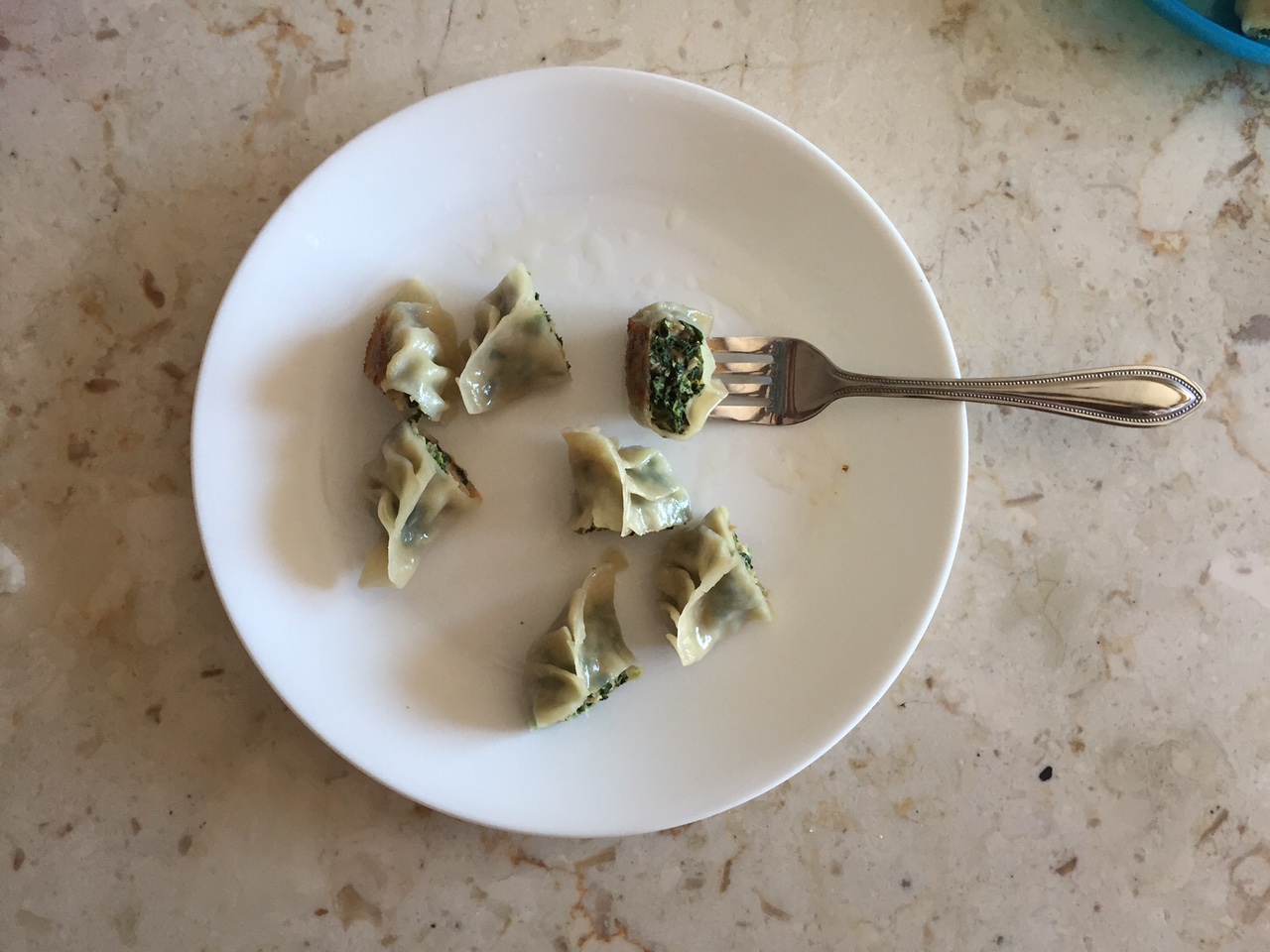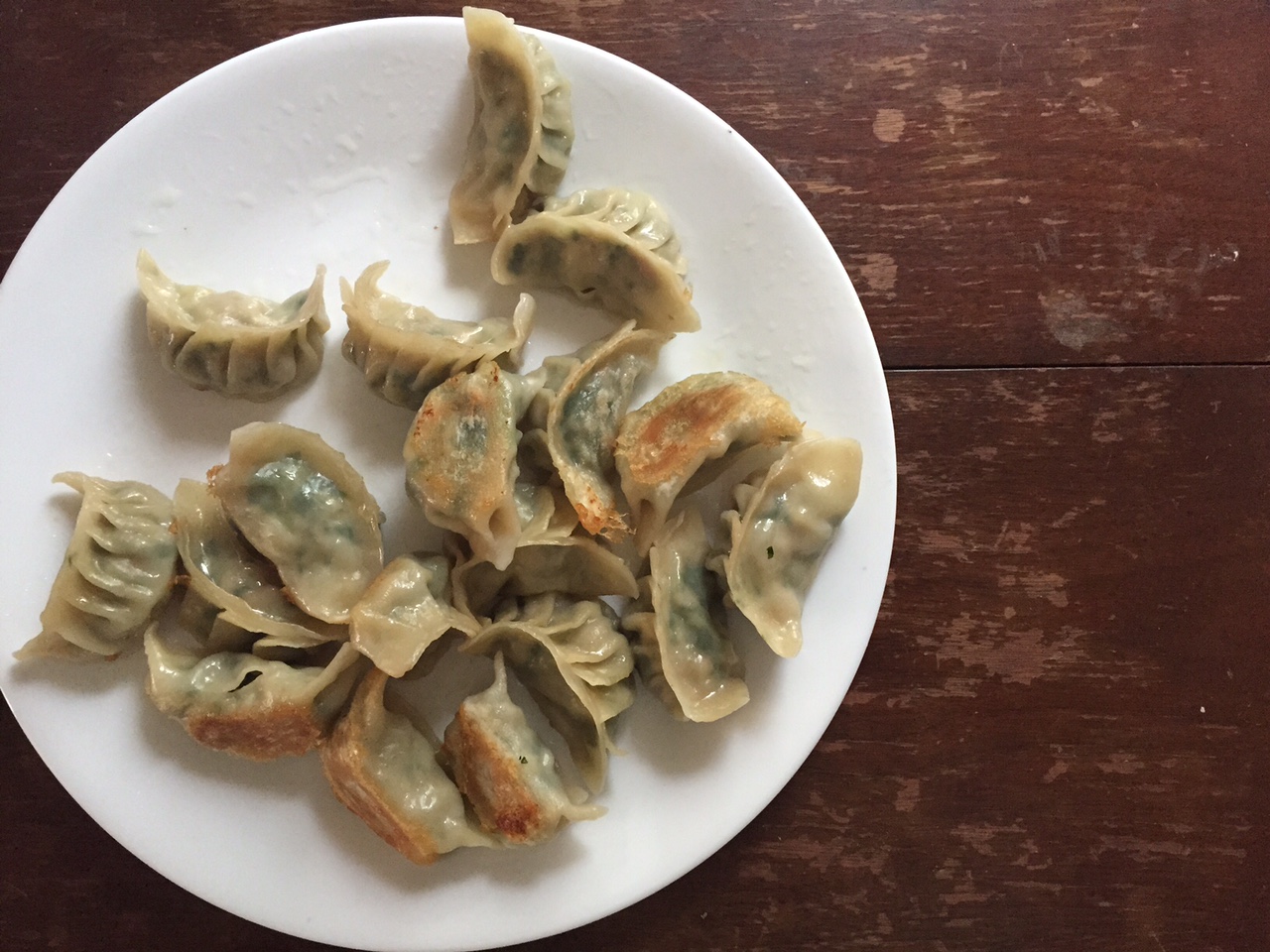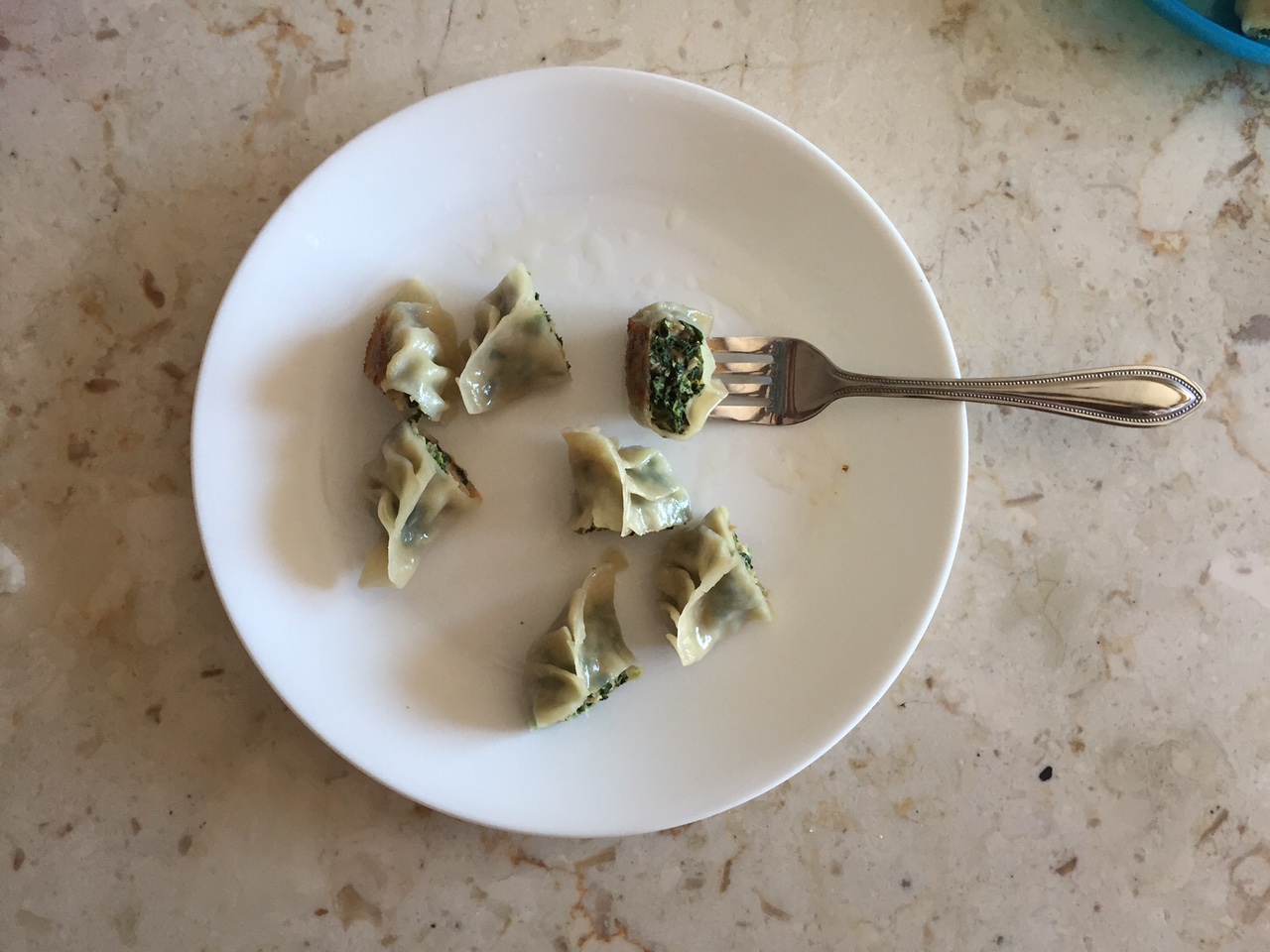 sold out
October 24 - Delicious dumplings
Saturday, October 24th, 2015 10am - 1pm
Maximum 4 spots
Learn how to make delicious and healthy dumplings from scratch. In this workshop, you will learn one of my favourite recipes for a simple dumpling filling, we will wrap the dumplings together, learn how to cook them from fresh and frozen, and dine on a few varieties for lunch. You even get to take home a whole bag for your freezer! All ingredients included.
Workshop is held at Purple Workbench headquarters.
I have been folding dumplings since I was 5 years old. In recent years, I have been working to build a simple recipe that is loved by the whole family. These dumplings are a staple in my freezer and make an easy meal that my daughters devour, despite being packed with vegetables. Although dumplings can be made vegetarian, this workshop will involve the meat variety only.