Summer Retreat: Aug 9 - 11, 2019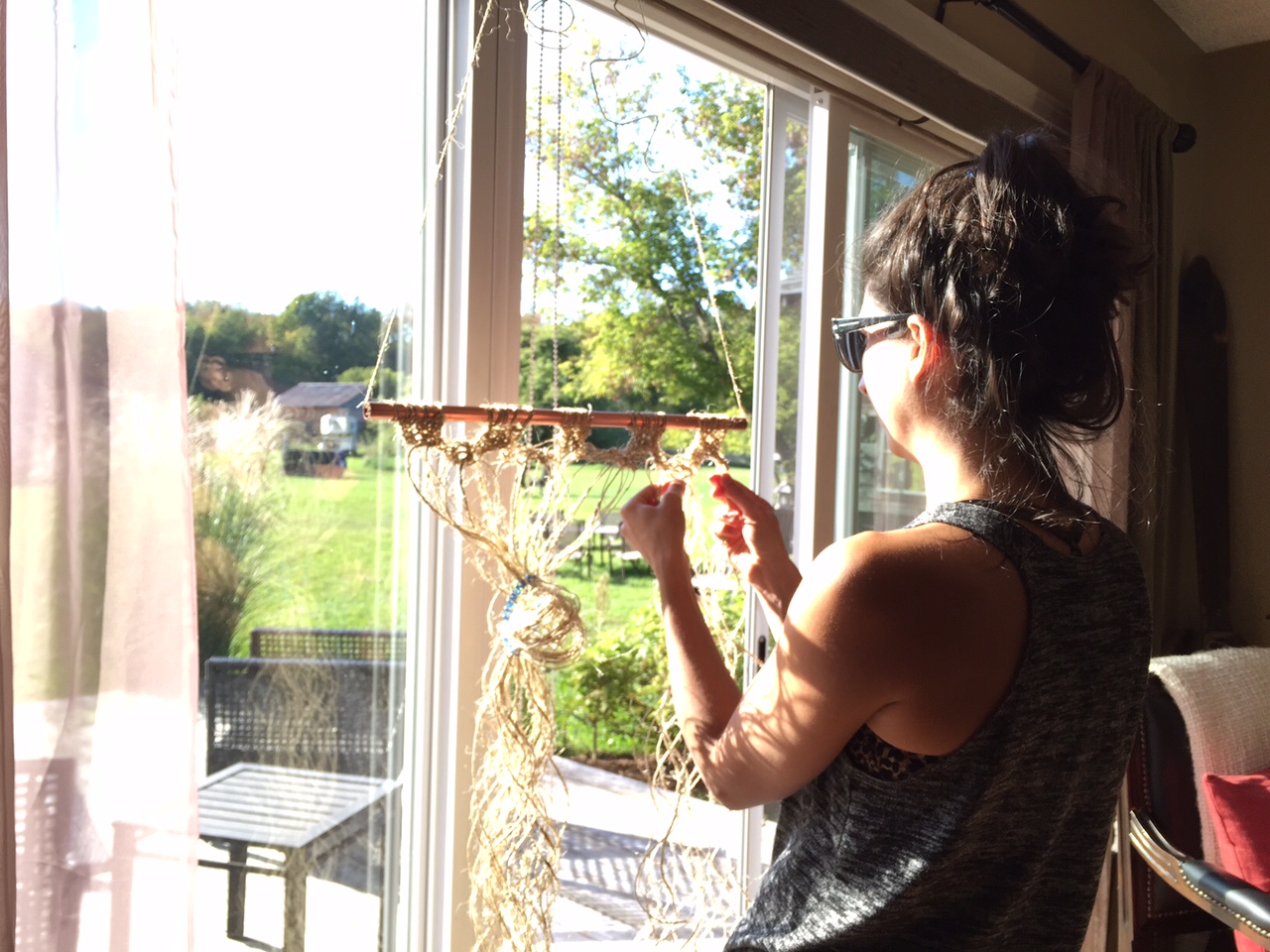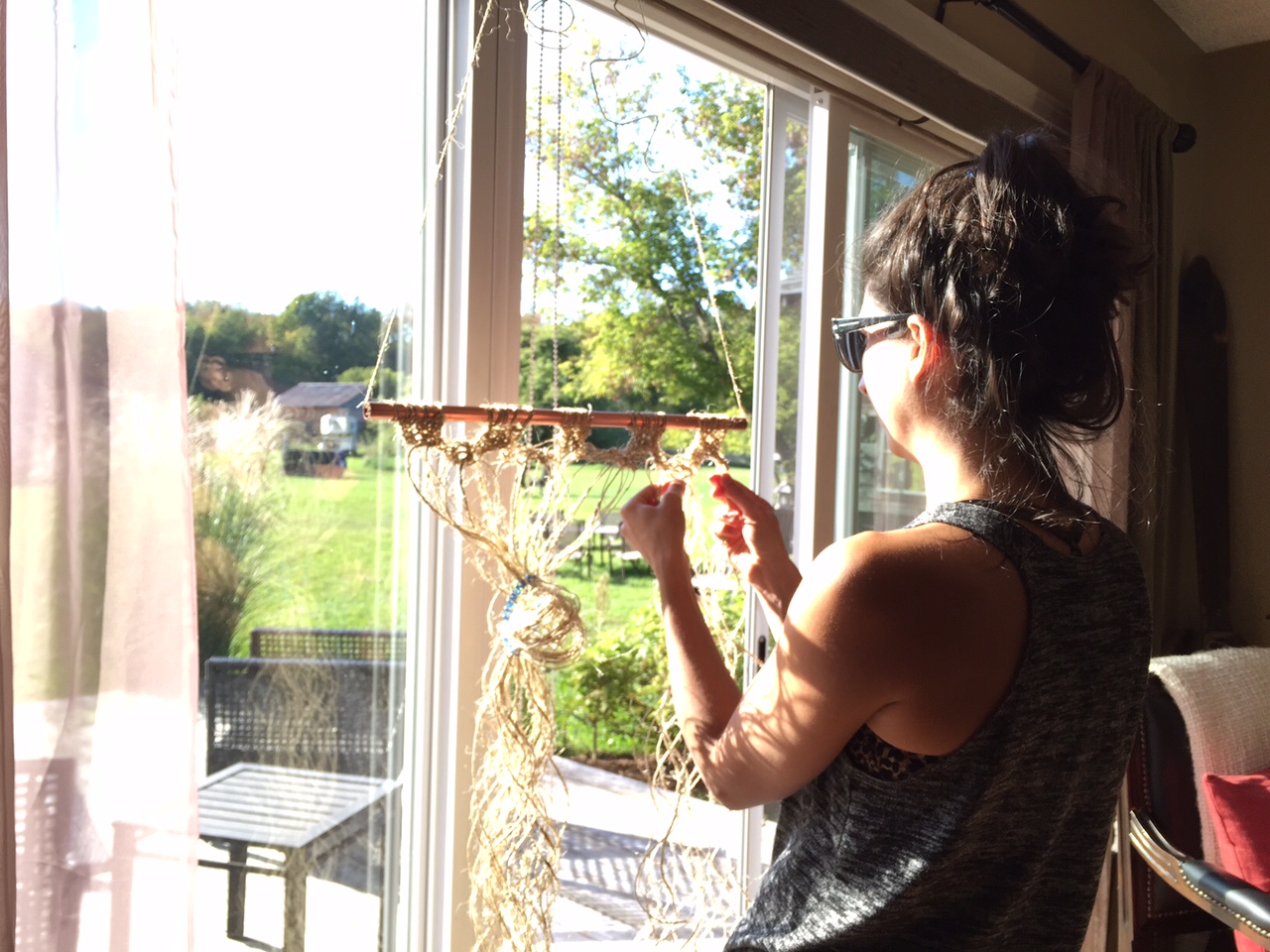 Summer Retreat: Aug 9 - 11, 2019
This will be my 15th retreat! Definitely cause for celebration! I'm treating guests to "A weekend with Johanna" where my favourite quilting teacher will be available to help you out with all your quilting and stitching projects from 9:30am - 4pm on Saturday. This is a perfect opportunity to bring your tricky projects or curious questions for Johanna. She has a wealth of knowledge (and tips and tricks!) when it comes to quilting, embroidery, cross stitch, and more! She is also wonderful company and endless inspiration. See her Instagram feed here.
$495 total cost
Check in: Friday, August 9 2pm.
Check out: Sunday, August 11 11am.
5 meals included. Read more about the food.
Bring your own project. Read more about retreat projects.
Your choice of double bed or twin bed; shared room, or private room. Read more about the farmhouse.
Registration opens October 1 2018.
Early bird discount (save $50) ends December 31, 2018.